Flow

Rosemount 485 Annubar® Primary Element

-

Rosemount Inc. has redefined Differential Pressure (DP) measurement instrumentation by introducing the Rosemount 485 Annubar® Averaging Pitot Tube – a superior insertion measuring device that improves reliability, reduces process variability, and lowers the total cost of ownership.

With knowledge and skill gained only by experience, the Rosemount Annubar experts have surpassed all prior Averaging Pitot Tubes (APTs) to create the Rosemount 485 Annubar sensor. This patented primary element is revolutionizing the DP flow industry by drastically improving sensor performance.

Innovative slot and T-shape design increases accuracy to +0.75%

Wide variety of mounting configurations.

Integral manifold head allows direct mounting of DP transmitters

Flo-Tap design allows installation without system shutdown

Applications for the Rosemount 485 Annubar Primary
Ideal for liquid, gas, and steam measurement applications in a variety of industries, including:

Oil and Gas Production

Refining

Petrochemical

Power

Utilities

Pulp and Paper

Natural Gas

Can be used with the 3051.

Model 8705 Magnetic Flowtube

-

The Model 8705 produces flow signal for harsh, corrosive fluids, slurries, and other difficult-to-measure substances. All series 8700 Magnetic Flowmeter systems are microprocessor-based members of the Rosemount SMART Family of instruments. All Rosemount Flow systems use pulsed DC technology that provides continuous automic zeroing to compensate for variations in the process environment.

Features traditional flanged construction and simple design to enhance reliability. Available in sizes from 0.5 to 36 inches, with a wide selection of wetted materials for compatibility with virtually all conductive fluids.

Housing fabricated from carbon steel and is fully welded to provide a hermetic seal. The housing also includes secondary containment compartments that surround the electrodes to capture any potential process fluid leakage. .

An optional lining protector, available for PTFE-lined flowtubes, guards against installation damage and leading edge wear.

Model 8711 Magnetic Flowtube - A lightweight, flangeless flowtube that comes with a choice of Tefzel® or Teflon® linings. The Model 8711 is designed for installation between existing pipe flanges. Its flangeless construction gives you a lower-cost magnetic flowmeter solution.

Flangeless construction for minimum size and weight.

Available in sizes from 0.15 to 8 inches,

Tefzel-lined flowtubes comes with a choice of electrode materials to suit most process fluids.

Teflon-lined flowtubes are available for applications requiring FDA approved lining material.

Rosemount 8732C Magnetic Flowmeter Transmitter

- The Rosemount 8732C Magnetic Flow Transmitter provides an integrated electronics package for cost effective installation. The rugged explosion proof housing allows installation in virtually any environment.

Integral mount design

Eliminates manual calibrating, zeroing, and calculating

Uses HART® communications protocol to eliminate unnecessary trips to the field

Optional Local Operator Interface (LOI)

Rugged, explosion-proof housing

Empty pipe detention, standard

Applications for the Rosemount 8732C
The Rosemount 8732C has an environmentally sealed compartment, making it ideal for harsh environment installations where moisture and contaminant infiltration is possible. Separate 0-ring seals provide isolation for the transmitter electronics, wiring compartment, and flow tube adapter. Additionally, the explosion-proof housing is designed to meet stringent international standards. The Rosemount 8732C provides full RFI/EMI protection.
Copyright Mud Instruments - All rights reserved.
All product names used in this Web site are registered trademarks of their respective companies

web design by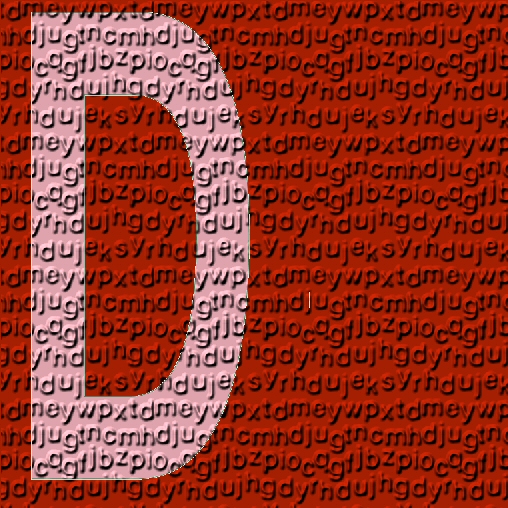 diesysdesign - send mail to sdie@entouch.net with questions or comments about this web site.