Pressure

9700 Series Hydrostatic Electronic Level Transmitter

The 9700 Series hydrostatic electronic level transmitter range of tank volume transmitters from Mobrey provide the measurement solution where in-tank problems such as foaming, vapor layers and temperature gradients prohibit the use of other instrumentation.

The 9700 Series electronic pressure and level transmitter is designed to perform in the demanding conditions of today's level measurement applications.

Features

4-20mA output signal proportional to level

Flush mounted ceramic sensor

Ideal for industrial or marine applications

Wide range of mounting options

Low cost installation

Readouts for control room or plant mounting

Site adjustable SG compensation

Intrinsically safe certified

Applications

For use in:
- Service tanks
- Remote reservoirs
- Arduous shipboard duties
- Environmentally aggressive applications
Avcat tanks

Benefits

Unaffected by difficult ullage conditions

Stable readings under adverse conditions

Control electronics may be remote mounted

Rosemount 3051C - Pressure transmitter established a new standard in pressure measurement technology. The state-of-the-art transmitter features unmatched operating performance, a flexible Coplanar platform, and a pathway to the future. The new Rosemount 3051 performance specifications guarantee accuracy and stability under the most demanding conditions.

Rosemount 3051T - Gage and Absolute Pressure Transmitter combines proven sensor and electronics technologies with a single isolator design for absolute and gage pressure measurements from 0.3 to 10,000 psi. The 3051T provides a superior alternative for measuring absolute or gage pressure with the rugged, reliable performance that is characteristic of Rosemount pressure transmitters.

Total Performance of 0.15% represents transmitter performance under real operating conditions and increases loop performance and productivity.
Performance over time represents transmitters performance over a period of time under changing conditions
-Guaranteed stability of 0.125% over a five year period.
-Reduced calibration frequencies save operations and maintenance costs.
Dynamic Performance measures the speed of the transmitter's response to process changes.
-7 to 10 faster than other smart transmitters
-Increased control and optimization of the critical loop.
-Increased plant safety and productivity.
Rosemount Complete Point Solutions™ are engineered measurement solutions that combine the best products and installation practices.

Applications for the Rosemount 3051 Transmitter
The Rosemount 3051 performance specifications guarantee accuracy and stability under the most demanding conditions. The flexible CoPlanar™ platform design offers the best solutions for your application needs today and provides a seamless pathway to future technologies to meet your needs to tomorrow. This pathway includes technologies such as PlantWeb™ architecture and Fieldbus.

Rosemount 2088 Absolute or Gauge Pressure Transmitter - provides a highly reliable and accurate transmitter at an attractive price. Superior measurement capability that can be used for almost any line pressure or tank level applications. The Rosemount 2088 can be calibrated to ranges as low as 0 to 1.5 psi and as high as 0 to 4000 psi. The 2088 also can be used to measure negative pressure ranges.

1 Year stability guarantee

Integral manifold

Stainless steel or Hastelloy wetted materials

Configurable LCD meter

Smart communications

External push button zero and span capabilities

Applications for the Rosemount 2088
The 2088 Pressure transmitter is suitable for almost any location in which value is a priority. Its patented piezoresisitive silicon sensor, dual-compartment housing, and compact, lightweight design adds up to a reliable, convenient, an economical installation wherever it is applied.
Copyright Mud Instruments - All rights reserved.
All product names used in this Web site are registered trademarks of their respective companies

web design by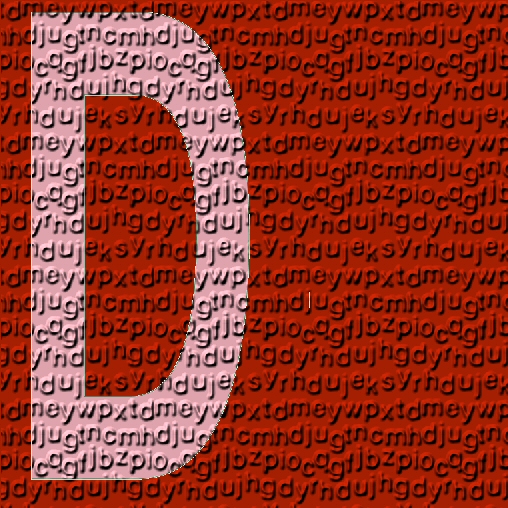 diesysdesign - send mail to sdie@entouch.net with questions or comments about this web site.