Controllers / Recorders

Micro-DCI Process Controller

This versatile family of compact, flexible, modular units has been accepted, used and proven around the world. Micro-DCI process control instruments are particularly well
suited for MicroMod's target applications in the water/wastewater treatment and specialty chemical industries. The family includes the popular 53MC5000 process control station as well as single loop controllers, manual loaders, and indicator/totalizers.The E-Port Ethernet Gateway is the newest addition to line, providing connectivity between Micro-DCI control products and plantwide networks.


MOD 30ML

The MOD 30ML is a multiloop, multifunction controller with flexible I/O, powerful control algorithms and a configurable operator interface. It is part of MicroMod's suite of hardware, software and systems for real-time control, supervision and management of process variables. MOD 30ML combines the continuous control power of a Distributed Control System with the discrete I/O handling and easy sequence configuration of a PLC, in one compact package. The bright, high-visibility display provides familiar and easy operation of even the most complex processes, and the dual communication networks allow integration into virtually any plant monitoring system including MicroMod's Micro-PWC software. Configuration is easy and intuitive using the Visual Application Designer (ViZapp) software.

RETROPAK Series

MicroMod understands the value of protecting your investment while moving ahead to the future. That's why we're developing the RetroPAK series of solutions for Taylor, Bailey, and Fischer & Porter legacy products.

Our goal is to help you migrate easily, in small increments, and minimize the impact of installation, startup, and re-training. Because we are the source of the technology and the expertise, we're in the best position to design a logical, economic migration path for you.

Copyright Mud Instruments - All rights reserved.
All product names used in this Web site are registered trademarks of their respective companies

web design by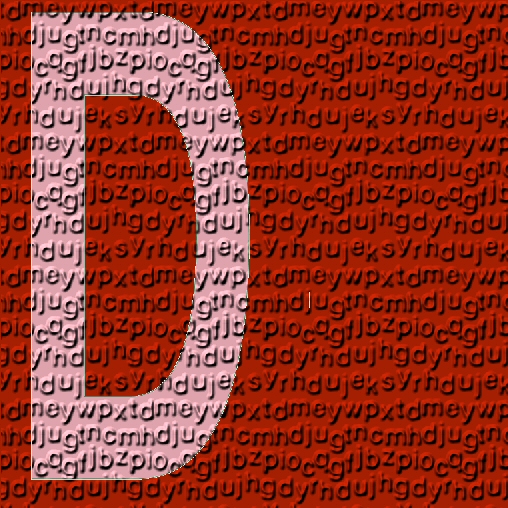 diesysdesign - send mail to sdie@entouch.net with questions or comments about this web site.