Hydro Instruments
Chlorination Instruments



900 Series Automatic Switchover Gas Chlorinator

Integral Switchover Vacuum Regulator - Cylinder, Manifold or Ton Mounting

Feed Rates - Chlorine, Sulfur Dioxide from 4 pounds/day (75 g/hr)
up to 500 pounds/day (10 kg/hr)

Liquid Chemical Feed Systems

All vacuum, No moving Parts, & No Electricity.
Much more reliable than metering pumps!
System for feeding a variety of liquid chemical solutions(Including Sodium Hypochlorite and others).
Available feed rates from 0.5 up to 80 Gallon/Hour.
(12.5% Sodium Hypochlorite Calculations):
GPM x 0.012 x PPM = GPD

Gas Leak Detector - GA-170

Up to four sensors per control module.
Backlit LCD Display-2 line, 16 characters per line.
Simple keypad operation.
User friendly calibration and operation.
Chlorine, Sulfur Dioxide, and other gases.
Relays: Two common plus two adjustable per sensor.
Latching/Non-Latching & Failsafe/Non-Failsafe outputs.
Danger/Warning LED's & 90 dB audible alarm built-in.
12 hour battery backup option.
4-20 mA output available.

OV-110 Omni Valve

Automatic feed of Chlorine gas, Sulfur Dioxide gas, Ammonia gas, Sodium Hypochlorite & other liquid chemicals.
Linear drive design eliminates rotary motion - means minimal wear.
Max Capacity: 2000 PPD Gas or 7 GPM Liquid Chemical Feed.
2 line x 20 character display.
Control Modes: Manual, Flow Pacing, Proportional, Residual, ORP,Compound Loop (PID) and Step-Feed.
Contact alarm output and offers standard 4-20 mA output.
Ten point linearization process for accurate control.
Includes delays, filters and threshold adjustment.
Copyright Mud Instruments - All rights reserved.
All product names used in this Web site are registered trademarks of their respective companies

web design by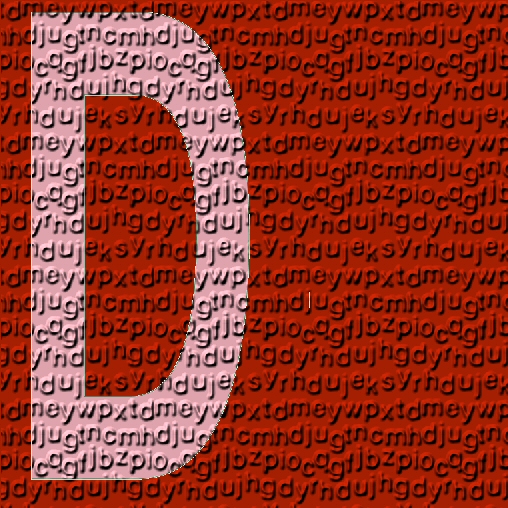 diesysdesign - send mail to sdie@entouch.net with questions or comments about this web site.